3 Top Buys For Baby's Nursery
Fulfillment Staff Nov 12, 2015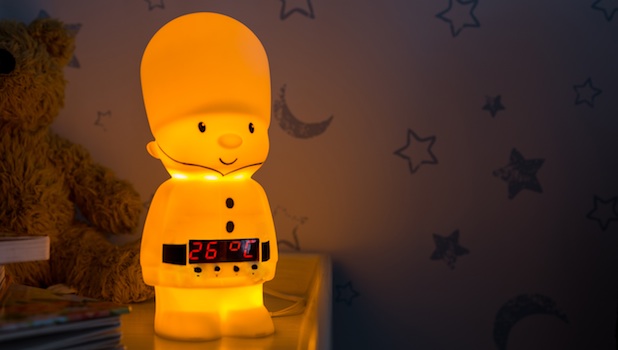 Published on March 19th, 2015
3 top buys for baby's nursery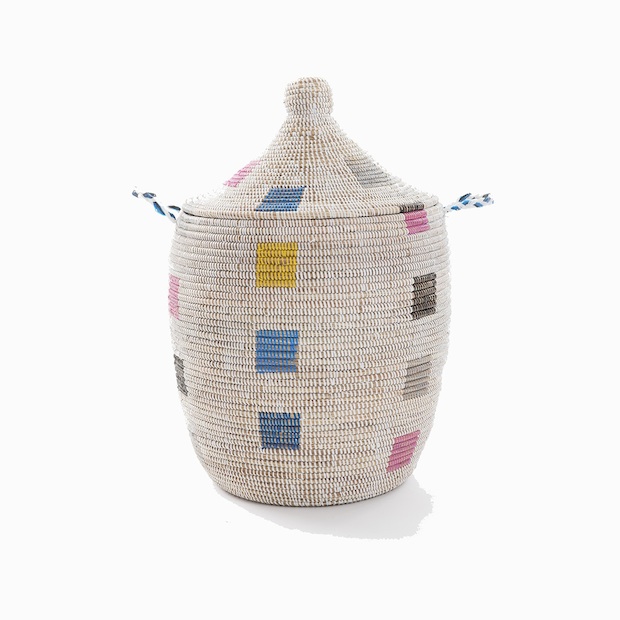 After moving to a new house I constantly find myself looking at bedroom accessories and cool things for finalising Baby Girl's room, and now also preparing Baby Boy's coming nursery, and here are a few of the fun things I've spotted recently:
CozyGlo night lights (from £26)
A Parsons Green mum has designed three cute and soothing night lights in the shape of a penguin, dog and colonel (pictured above). The lights are currently available to pre-order on crowdfunding site BORN with delivery estimated from August. The friendly-looking lights come with a dimmer, clock, stopwatch, thermometer, light alarm and countdown light timer, and they look like the ideal bedroom accessory for babies and toddlers. On the crowdfunding site, there's even the option to order a personalised light with the name of your little one!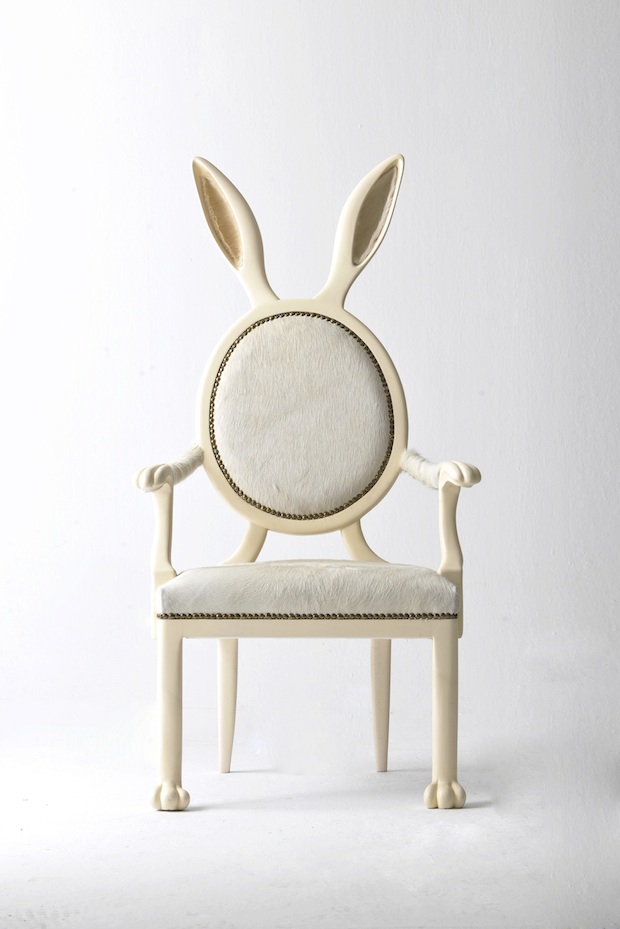 Olli Ella Geo Storage Basket (£75)
It doesn't take long before toys appear to be everywhere, and it's useful to consider toy storage to hide clutter even when designing a nursery. Baby Girl has several pink baskets in the same style as the Olli Ella Geo Storage Basket (pictured above), but I like the fun mix of colours in the Olli Ella basket, making it suitable for both boys and girls rooms and ideal for shared playrooms.
Blue Almonds Rabbit chair (£4000)
For a truly luxe addition to a nursery, I love the look of the elegant Rabbit Chair from Blue Almonds (pictured on the left) on Walton Street. It looks like a French-style armchair, but the cute bunny ears and feet almost make it a piece of art in my mind, and I could see a chair like this being passed down to the next generation. A stunning addition to any nursery!